Cisco's access layer switches used to be all separate physical switches where we use Ethernet cables for connectivity between the switches. Cisco Stackwise changed this, it allows us to turn multiple physical switches into a single logical switch.
Switches that support Stackwise use a special stacking cable to connect the switches to each other. Each switch has two stacking connectors that are used to "daisy-chain" (loop) the switches together. Each switch is connected to the one below it and the bottom switch will be connected to the one on top.
The Stackwise cable is like an extension of the switching fabric of the switches. When an Ethernet frame has to be moved from one physical switch to another, the Stackwise "loop" is used. The advantage of using a cabled loop is that you can remove one switch from the stack, the loop will be broken but the stack will keep working.
One switch in the stack becomes the master that does all "management tasks" for the stack. All other switches are members. If the master fails, another member will become the new master. To select a master, Stackwise uses an election process that checks for the following criteria (in order of importance):
User priority: we can configure a priority to decide which switch becomes the master.
Default Configuration: A switch that already has a configuration will take precedence over switches with no configuration.
Hardware/software priority: The switch with the most extensive feature set has a higher priority than another switch (for example: IP Services vs IP base).
Uptime: The switch with the longest uptime.
MAC address: The switch with the lowest MAC address.
It makes sense to choose the master ourselves so normally we use user priority to configure the master.
Once the stack has been created, the configuration of the switches is the same as if it were one single switch…they share the same management IP address, hostname, etc.
Here's a picture of the stacking connectors, this is the rear of a Cisco Catalyst 3750 switch:

You can see the two connectors on the left side…Stack1 and Stack 2. Here's what the Stackwise cable looks like: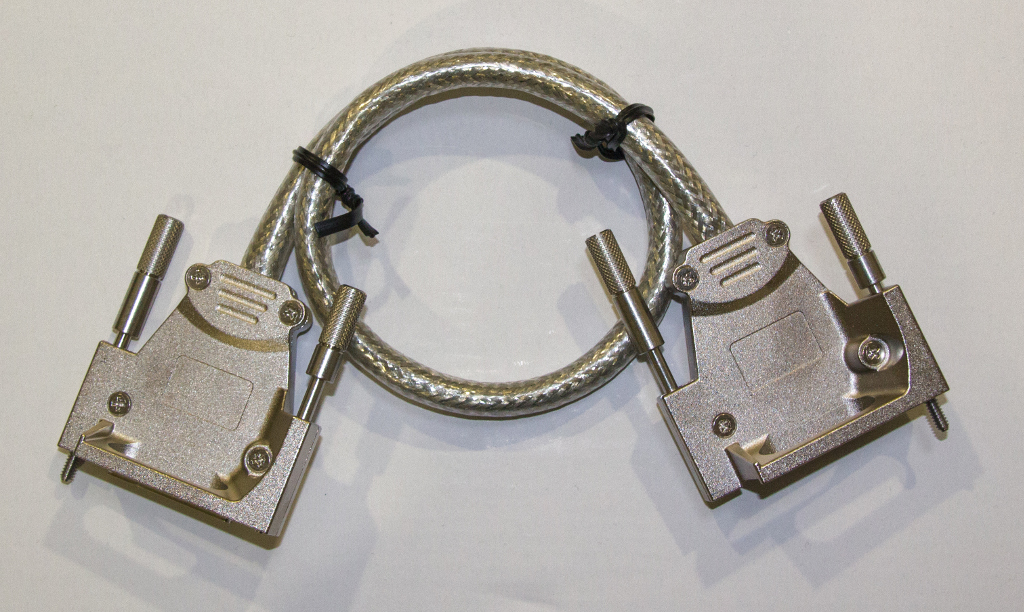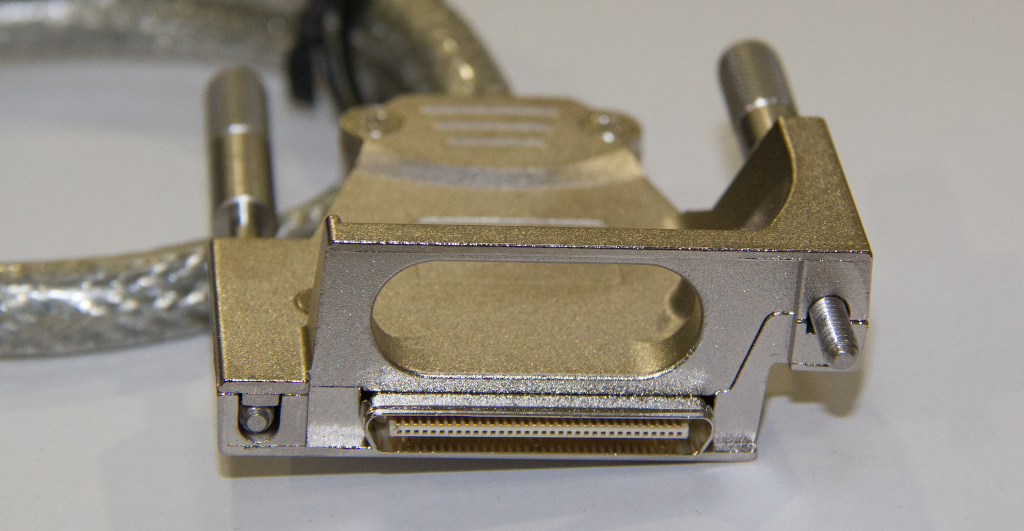 Now you have an idea what Stackwise is about, let's take a look at the configuration.
Configuration
I will use two Cisco Catalyst 3750 switches to configure Stackwise. Make sure they are all powered off and then cable them like this:

First I will start the switch that I want to become the Master, i'll use the one on top for this. Once you start it with the cables connected, you'll see some Stackwise information during boot:
SM: Detected stack cables at PORT1 PORT2



Waiting for Stack Master Election

...
SM: Waiting for other switches in stack to boot...
##################################################
SM: All possible switches in stack are booted up

Election Complete
Switch 1 booting as Master
Waiting for Port download...Complete

%STACKMGR-4-SWITCH_ADDED: 

Switch 1 has been ADDED to the stack


%STACKMGR-5-SWITCH_READY: 

Switch 1 is READY


%STACKMGR-4-STACK_LINK_CHANGE: Stack Port 1 Switch 1 has changed to state DOWN
%STACKMGR-4-STACK_LINK_CHANGE: Stack Port 2 Switch 1 has changed to state DOWN
%STACKMGR-5-MASTER_READY: 

Master Switch 1 is READY
Our switch detected the stacking cables and does an election to see who will become the master. By default each switch will think that it's switch number 1 and the master. I'll change the user priority to make sure that this switch will always be selected as the master: